How to become a volunteer
To become a civil protection volunteer, the first step is joining a voluntary organization on the national list.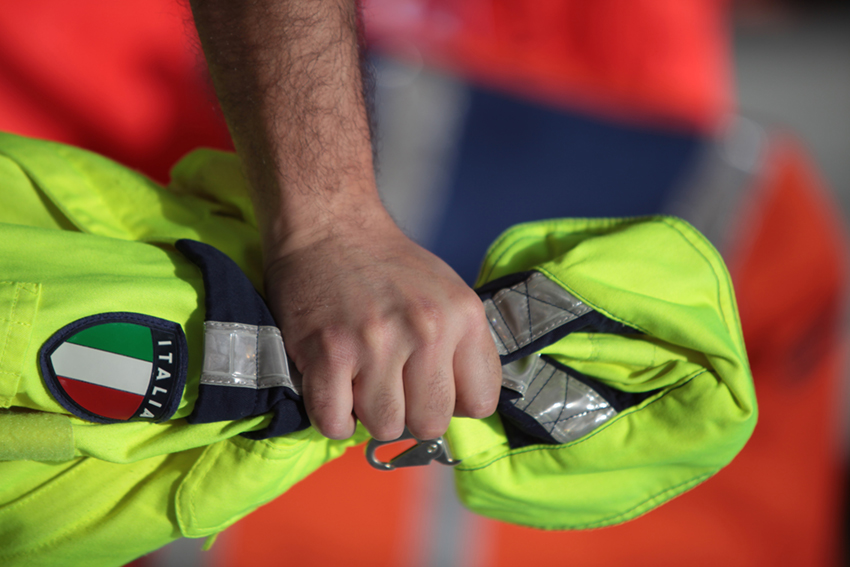 The candidate may choose the organization according to different parameters: the distance from the center to the house, or the requested availability.
Other elements of evaluation concern the operational specialization, the level of participation in institutional activities, the territorial scope and the type of event for which the organization is called to intervene (as provided for in Article 7 of Legislative Decree No. 1 of 2018).
Please note that each organization may provide for specific measures in its own regulations, such as, for example, the requirement of age of majority for registration purposes.