National Register of Voluntary Work Organizations
The National Register of Voluntary Work Organizations is made up of the central register and the territorial lists of Regions and Autonomous Provinces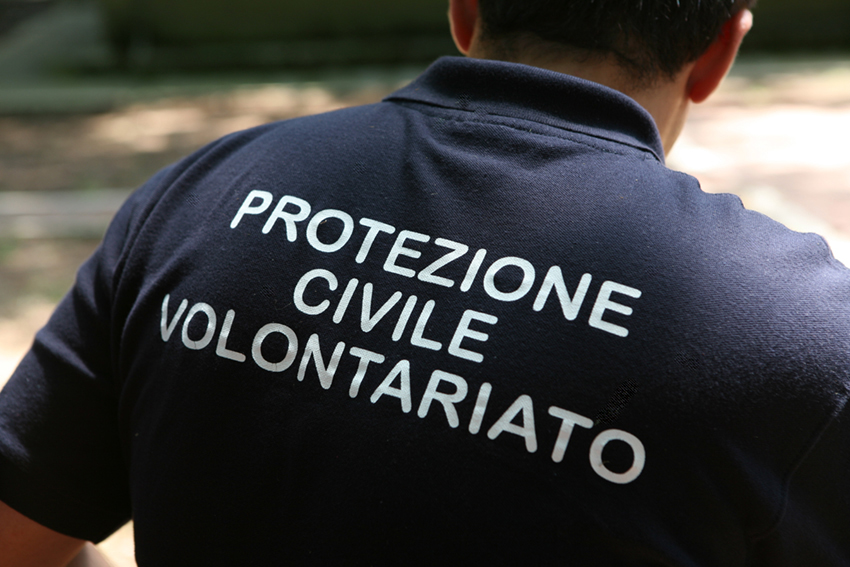 The organizations willing to participate in prevision, prevention and intervention activities in case or in prevision of calamitous events should be enlisted in the national register of civil protection voluntary organizations. According to the Presidential Directive of the Council of MInister of 9 November 2012, the national register is made up of:
The central register
The territorial register of regions and autonomous provinces
Prior to the adoption of the Directive of  November 9th, 2012, the national register consisted of a single section bringing together organizations of national importance and those of a local nature. This register is no longer updated. To communicate changes to their personal data sheet, the organizations within the territorial lists can contact their Region.